Contact Maureen to Schedule a Free Discovery Session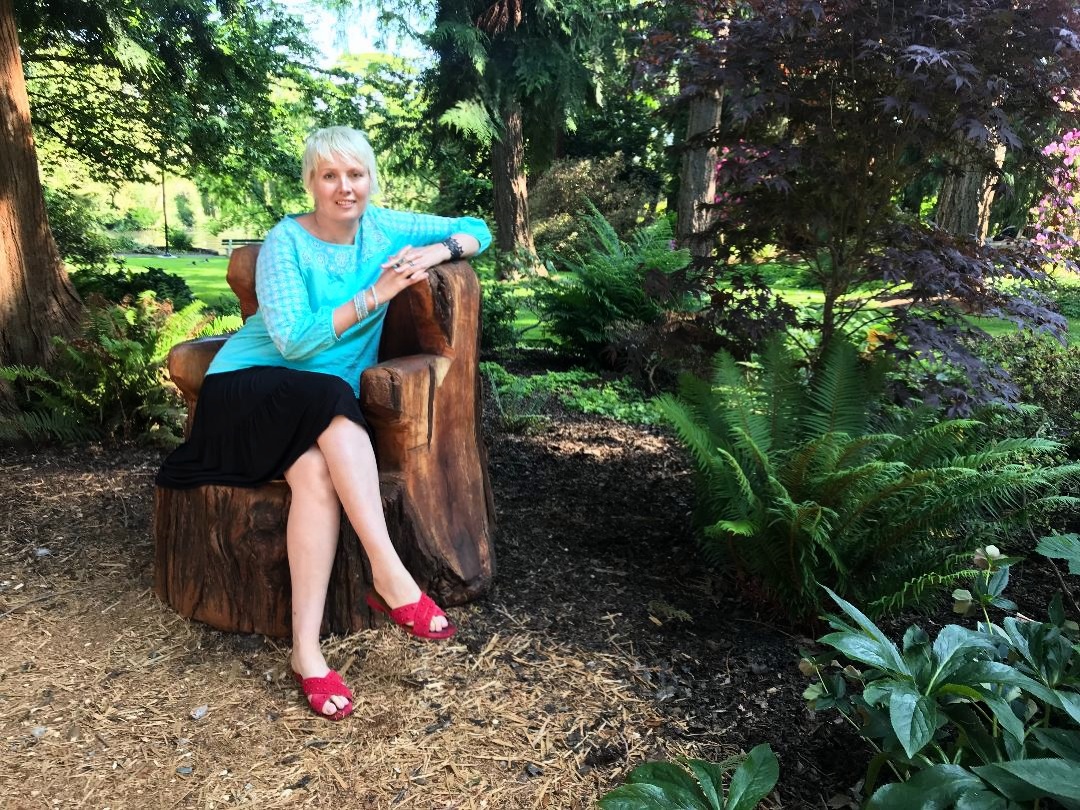 Featured Product!
Announcing your ultimate guide to a numerologically-inspired 2019. A series of 9 feature-packed e-books, each tuned to one of nine numerology "Personal Years (PY)". Discover which PY is yours by using the calculator on my #SYNCWITHTHECOSMOS2019 product page, then download your personal guide for only $12.30 CAD!
Personal Consultation and Report Products
About Me
2019: a spark of brightness for the Universe to behold as a Universal 3 Year is moving along at a steady rate. A year of creativity, connections, and communications that can result in some much-needed healing and rediscovery of our true selves. This includes, honesty, vulnerability, dynamic interactions, and perhaps some synchronicity that comes with the magic of the Universe.
Me, who am I? Where do I come from philosophically in assisting you? I was born February 21st; with a 22/4 life path. I have a wealth of "5" energy in the vibrational energy of my name. That "M", as my "cornerstone", gives me some leadership abilities. I am a builder, a creative soul, and one who craves change and variety. Throw some compassion into the mix, along with emphasis on the Earth and Water. Astrologically, I have the Sun in Pisces and the Moon in Virgo.
My background of work experience echoes the vibrations struck by the numbers and planets in my charts. I bring to you the lessons learned from my training and experience in social work, project management, relationship coaching, Feng Shui consulting, Chakradance facilitating, Aromatherapy, always with numerology studies on the front burner. Here I am today. I feel that coaching with you in the areas of love, career, abundance, and timing is something that fits well for me.
I call myself a "Numerology Navigator". I have experienced the joys of numerology in my own life, and here I go with building a full-time career helping you. As my list of services indicates, I want to help you with careers, love, and generally creating your dreams through numerology and complimentary modalities. I have a specialty in careers. I will work with you to find the right schedule for phone consultations, no matter which time zone you live in. If you want a 15-minute sampling of what we can work on together, contact me for a complimentary discovery session today.
Byron who is my partner assists me and keeps me sane. He likes to tinker with old cars in his spare time. In fact, I used an automotive analogy to explain the various vibrations of the digits 1 through 9 with "Vehicle Lessons and Understanding the Foundation Numbers", embedded in my #SYNCWITHTHECOSMOS2019 guides offered at the top of the page. I guess this comes from the time we spend around vehicles in our lives.
Let me help you today. Tell me your situation and I will see what I can do. Just click below and I will respond with care.
Number-logically yours,
Maureen Yvonne Nowicki