Offering your Personal Year 163-page booklet, SYNCWITHTHECOSMOS2019 for $3.00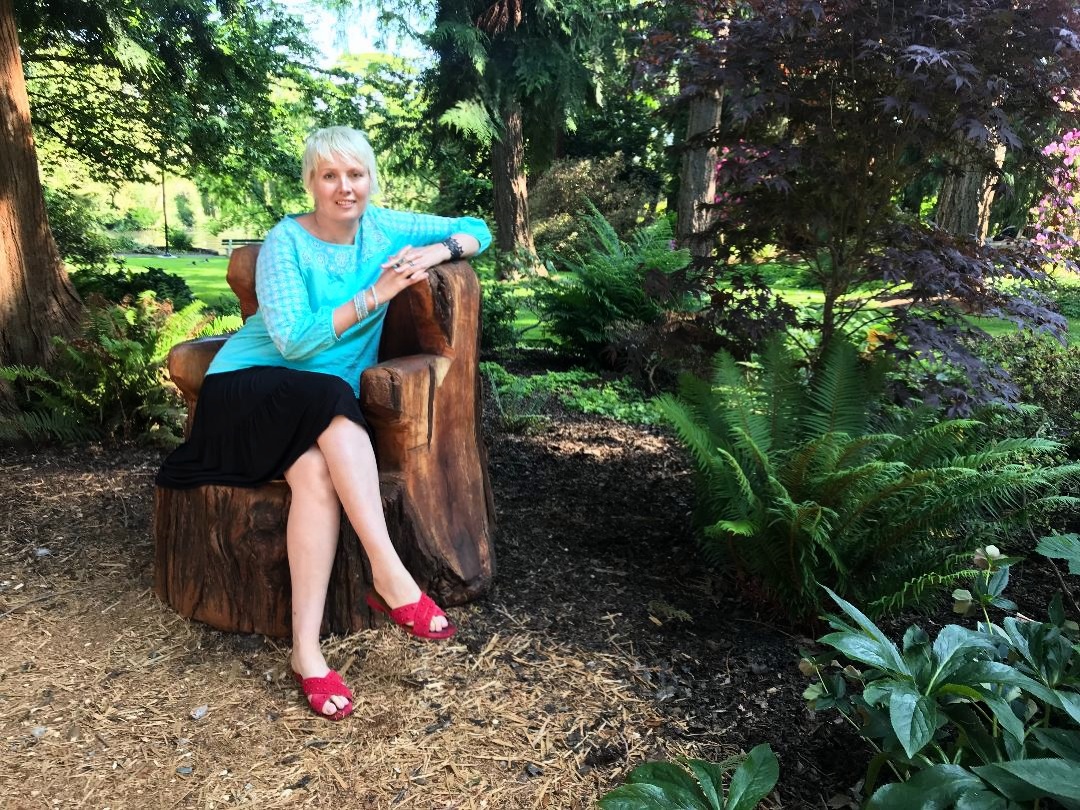 10 Things About Me
It is midway through 2019 and I cannot believe how the time has flown!
I am making this pretty to-the-point by describing 10 things that may interest you about me :
In my former life I was a Social Worker who worked with vulnerable populations, business owners, non-profits, Newcomers to Canada, students, and First Nations groups.

I am grateful for having been trained by two female Master Numerologists who have a background in Pythagorean Numerology. Native Path Numerology is my latest training (native path - is about your nativity and what you bring to this world at birth).

In 2019, I participated in a deep-dive course to evolve and heal through my training in Chakradance. It was incredible and aligned me to completing my Akashic Records Training.

My working style is collaborative, encouraging, and pretty authentic. I believe in taking action and moving forward. I have progressed leaps and bounds forward this year by facing some deep fears and translating that healing into my practice.

Other modalities I am trained in: Feng Shui and Aromatherapy. I often incorporate these into client sessions.

I revel in a home-based business as I am a part-time care partner to a parent who lives in another province.

Traveling is my happy-time! My big "5-0" adventure in 2020 will take me to India and beyond.

Byron is my partner, my confidant, and the one that helps me continue with transforming as a person and a partner.

Soul navigations you can explore here include: moving your body with Chakradance, understanding your numbers and timing, and of course illuminating your soul gifts and getting down and serious about describing blocks currently hindering you.

Dog or cat person? Well, I am on the lookout for a dog once we get our fence completed at our home on Vancouver Island.
Maureen Y. Nowicki (July 2019)